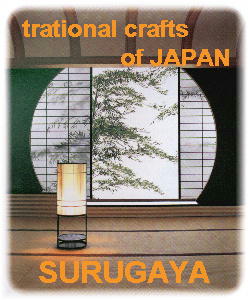 Hello!

Thank you for coming our site.
In this site , we sale traditional craft goods of Shizuoka ,Japan ,which has long history.
They are bamboo crafts, dyeing wares.
Don't you think ,traditional craft is expensive?
However, they are not arts ,and it is the goods for use.
We use traditions. It was fond of hundreds of years in Japan.
Let's use traditional crafts!